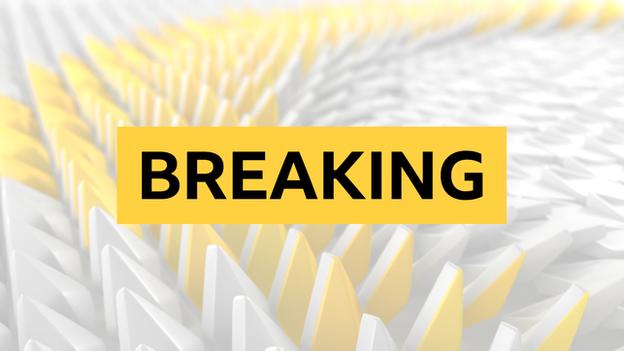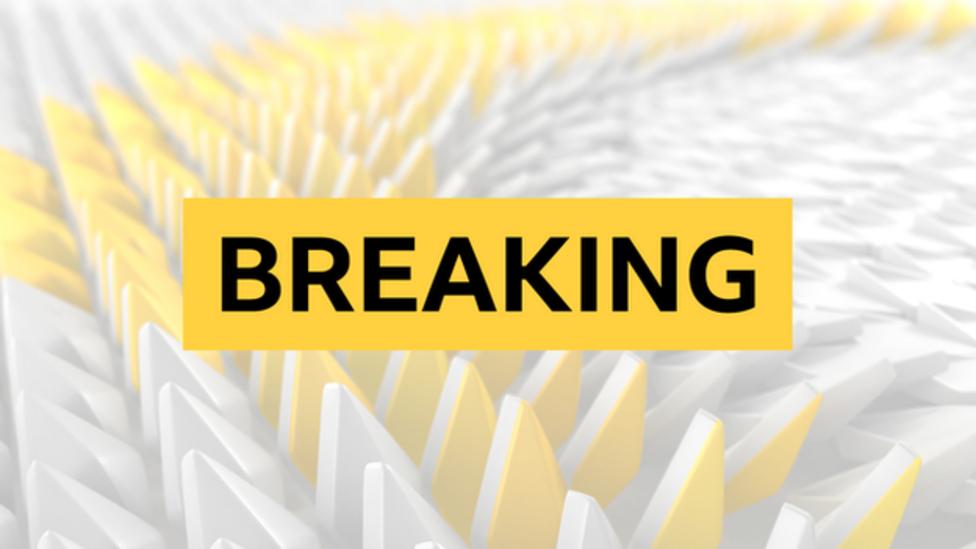 Former Great Britain cyclist Jess Varnish has lost her employment tribunal appeal against British Cycling.
Varnish, 29, has spent years in a legal battle over her claim she should be considered an employee of the governing body or funding agency UK Sport.
She lost her initial case in January 2019, and has now had her appeal dismissed, following a two-day remote hearing in May.
More to follow.