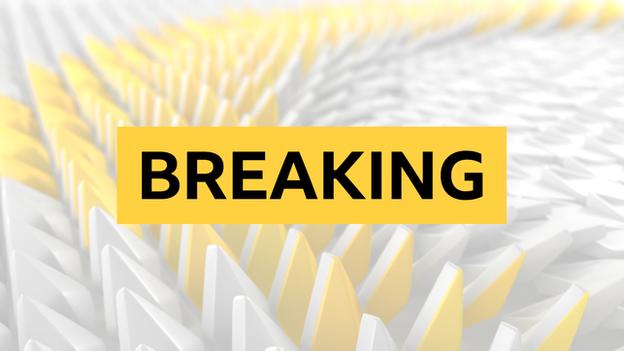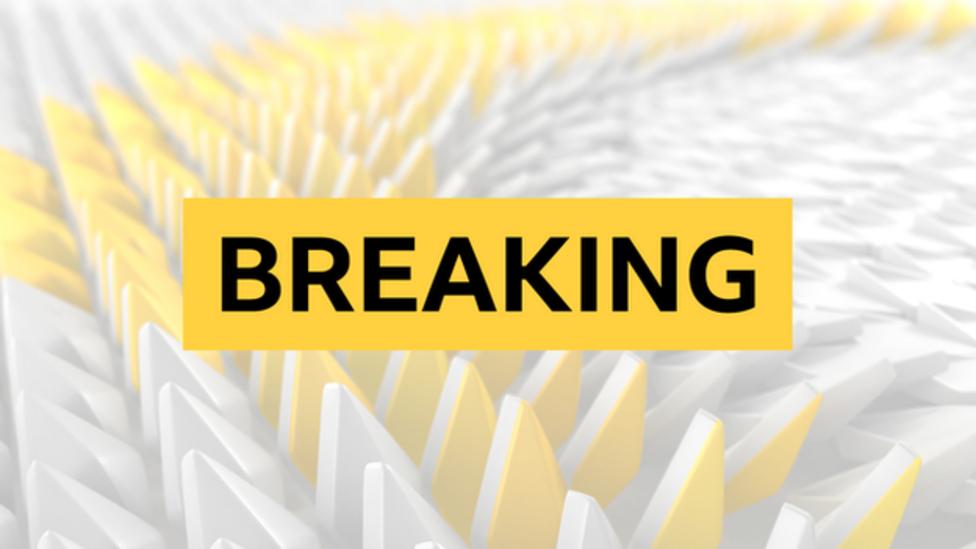 Four-time world champion Sebastian Vettel is to join the renamed Aston Martin team in Formula 1 next year.
Aston Martin said signing Vettel was "a clear statement of the team's ambition" to establish themselves at the front.
Vettel replaces Sergio Perez, who announced he was leaving on Wednesday.
More to follow.